Welcome to Erv's Home Page
Reo Engine Pages have moved to a new site
 Troyer Family History   Our 1974 GMC Motorhome
---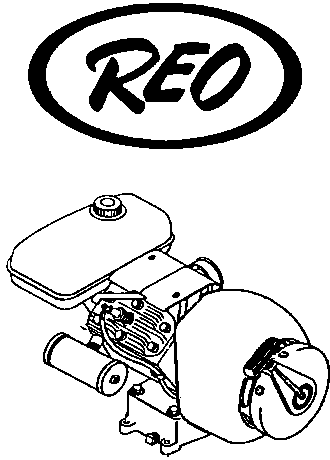 I am Erv Troyer, from Lagrange, Indiana.

My hobbies include playing guitar - acoustic (both 6 and 12-string), and electric. I play mostly Country, with some "oldies" rock mixed in. Take a look at our latest hobby, our newly acquired GMC Motorhome.

I also collect Reo gasoline engines, a small air-cooled engine that was used on lawn mowers, etc., made from 1948 through 1958. I have recently moved my Reo information to a new site.

I am also doing research into my Troyer family genealogy. As far as I have been able to find out, if your last name is Troyer, you are related to me, as we all are descendants of Michael Troyer (original name Dreier) who came to the America from Germany in 1750. I have put together a brief history of Michael Troyer and his family.

---
MEMBER of

Antique Small Engine Collectors Club

Take a look at our latest hobby, our GMC Motorhome.

<![if !supportEmptyParas]> <![endif]>

If you want to send email to me

send to: reo43@aol.com.

This page last updated on October 18, 2002
---
Other links you might find interesting:
<![if !supportEmptyParas]> <![endif]>